Mass Times
Weekend Masses are held Saturdays at 4 PM (cantor), Sundays at 9 AM (cantor) and Sundays at 11 AM (choir- except summer) all in the upstairs church.
Creole mass Sundays at 4:30 PM in the upper church.

Daily Mass will be celebrated at 12:10 p.m. on Mondays, Tuesdays, and Wednesdays in the LOWER church. Communion Service Friday 7:00 AM in the LOWER church.

Reconciliation (Confessions) Saturdays 3:30-3:50PM in the upper church..

Charismatic Prayer Sponsored by the Haitian Community: Thursday 7:00 p.m.- 9:00 p.m.

Masses on Boston Catholic TV are broadcasts on Comcast channel 268, RCN channel 85, Verizon channel 296 at 10 a.m., and 4, 7 and 11:30 p.m. Sunday Spanish Mass airs live at 8 a.m. and is rebroadcast at 5:30 and 10 p.m. 
Office Hours
The Rectory Office Hours are Monday through Friday, from 10:00 a.m. until 4:00 p.m.
Contact Us
We are located at 2254 Massachusetts Avenue, North Cambridge MA 02140
Our rectory phone number is 617-547-4880
Our rectory fax number is 617-441-8028
All general inquiries may be e-mailed to [email protected]
Calendar
This is the Calender of Masses and events at St. John the Evangelist Church.
Weekly reading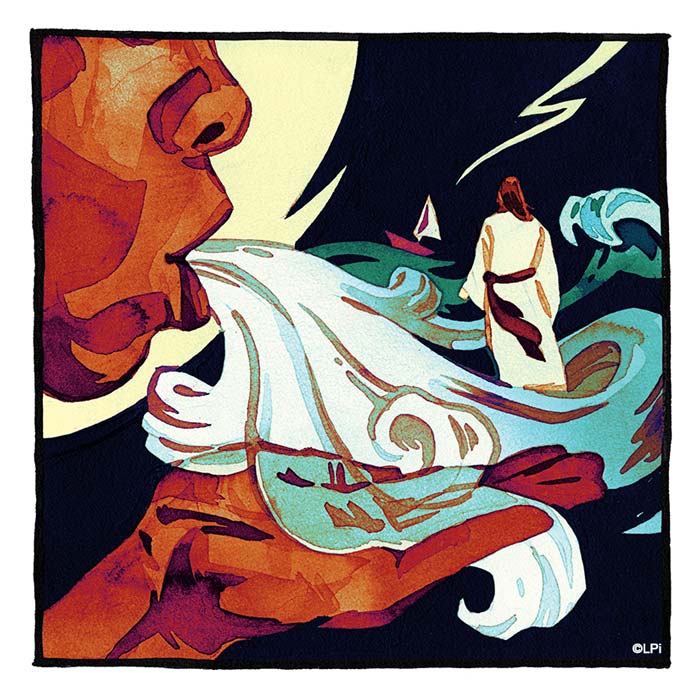 Weekly reading
Readings for the week of June 4, 2023
© Liturgical Publications Inc